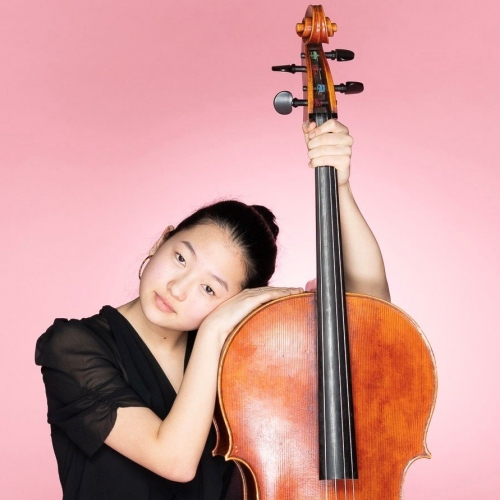 Eena Yoon
Richmond Hill, Ontario, Canada
cello
Eena Yoon was brought into the musical life at the age of 3 where she began playing the piano and fueled her melodic passion. Within a few years, she would bring herself to the tutelage of Ashley Choi where she uncovered her innate love for the cello. Currently, at the age of 17, Eena is studying under the guidance of David Hetherington, and Andres Diaz through the Royal Conservatory's Phil and Eli Taylor Performance Academy of Young Artists.
Eena was given the opportunity to study at many prestigious festivals including Meadowmount, and Morningside Music Bridge, while learning with many incredible musicians such as Alisa Weilerstien, Joseph Jonhson, Zvi Plesser, Colin Carr, and Hans Jorgen Jensen.
Her first solo debut was at the age of 15 with the Greater Toronto Philharmonic Orchestra, where she is now a recurring artist. She has also had the honor of performing with the Symphony on Bay Orchestra and the Scarborough Philharmonic Orchestra.