2020 Stulberg Competition Winners
For the first time ever, Stulberg held a digital competition that brought with it some fierce competition. Here are the winners of this year's competition, with their audition as well as their award-winning performances.
Our Mission
The mission of the Stulberg Competition is to promote excellence in string instrument performance by gifted artists under the age of twenty.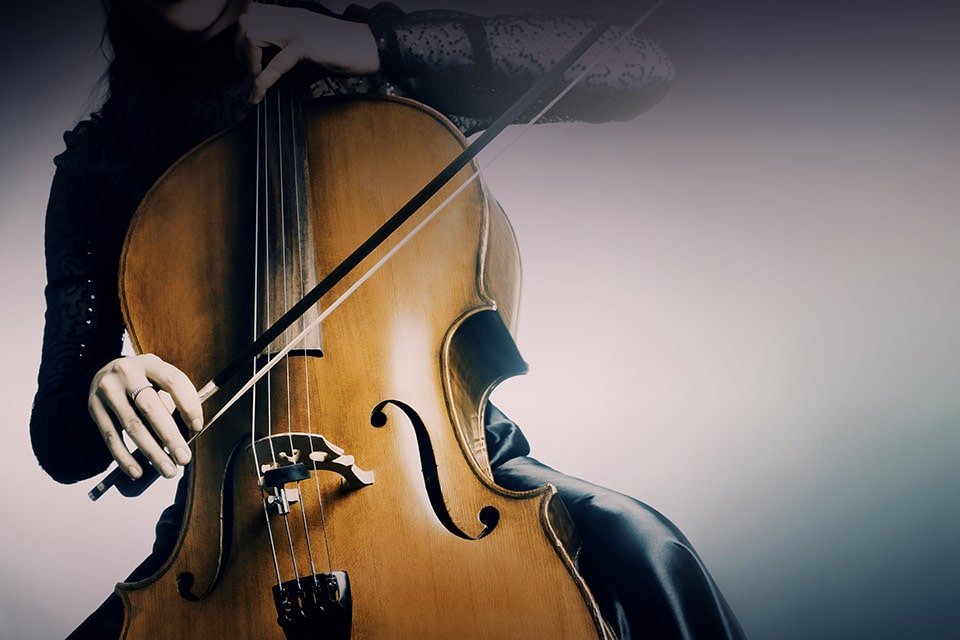 Our Vision
Our vision is to deepen community engagement while offering a premier string competition.