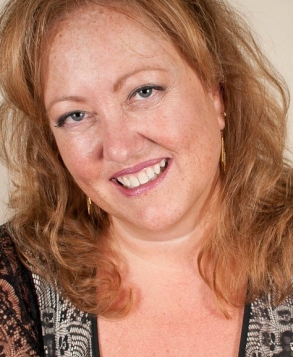 Janet Gover
Encore Magazine
Marketing & Advertising Specialist
Janet Gover worked as an Account Executive and Manager in the Advertising Department at the Kalamazoo Gazette and subsequently MLive Media Group for over 30 years.  She helped produce successful advertising strategies with local businesses of all sizes and budgets in the Kalamazoo  area, as well as working with major regional and national accounts.  While at the Gazette, she volunteered with the Kalamazoo New Car Dealer Association on their annual New Car Show, served on the Community Relations Committee for the Greater Kalamazoo Association of Realtors, and was part of the planning committee for the Kalamazoo Promise 10 Year Anniversary Celebration.  Janet held a brief tenure as Marketing Director for the YMCA of Greater Kalamazoo before joining the Kalamazoo Civic Theatre full time as their Marketing Director in 2015.  She returned to working as an advertising and marketing specialist with Encore Publications in 2020.
A local actress, Janet has appeared in many productions in the area and performed on nearly every stage in Kalamazoo.  She is passionate about all the arts and enjoys living in a city where the arts play such an important part of the cultural fabric.
Janet received her B.A. in Marketing and Fashion Merchandising from Central Michigan University.