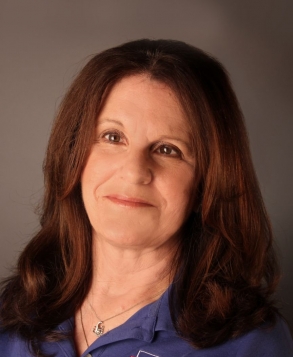 Mira Stulberg-Halpert
3D Learner Program
Founder
Mira Stulberg Halpert is the youngest daughter of Julius and Esther Stulberg , and was present when the Stulberg Competition was first created.
A graduate of the University of Michigan, with BA in  Developmental Psychology and Masters Degree in Education. Mira is the Founder and Developer of the 3DLearner Program®. This program helps students who learn differently or who have ADHD, become outrageously successful. She and her husband have co-authored 2 books about helping students succeed (The 3D Learner, and Success by 3rd Grade) and Mira has written a more light-hearted, encouraging book about children who are "out of the box" thinkers (Life is a Ball). They have helped thousands of students succeed from around the world and now offer their program virtually.
Mira was a member of the Kalamazoo Junior Symphony and years later when her family moved to Florida, she helped organize a small youth orchestra in Coral Springs, Fl. She received Broward County's STAR award for outstanding Arts Volunteer. She then served on the Executive Committee of The Board of The Symphonia of Boca Raton, as Vice President of Education. In that role she developed a community outreach program for families to experience the workings of a professional orchestra. Children (and adults) also got to experience playing musical instruments in the "instrument petting zoo". She now also serves on the Selection committee for The Young Artists Competition for The Festival of the Arts Boca.